Real guest feedback and reviews
Here you will find a selection of more than 2000 reviews of JASSU Reisen mediated holiday homes, Villas and apartments in Greece. The reviews are guaranteed real. Only guests who have actually stayed in a holiday home can state a feedback. All guests receive an e-mail with an individual evaluation link after their return.
With the feedback the guests make an important contribution: They help other guests in the selection of the best holiday home in Greece and of course the experiences, tips and suggestions help the landlord and us to improve the holiday homes to the wishes and needs of the guests.
You can find more reviews at the detailed page of each holiday home.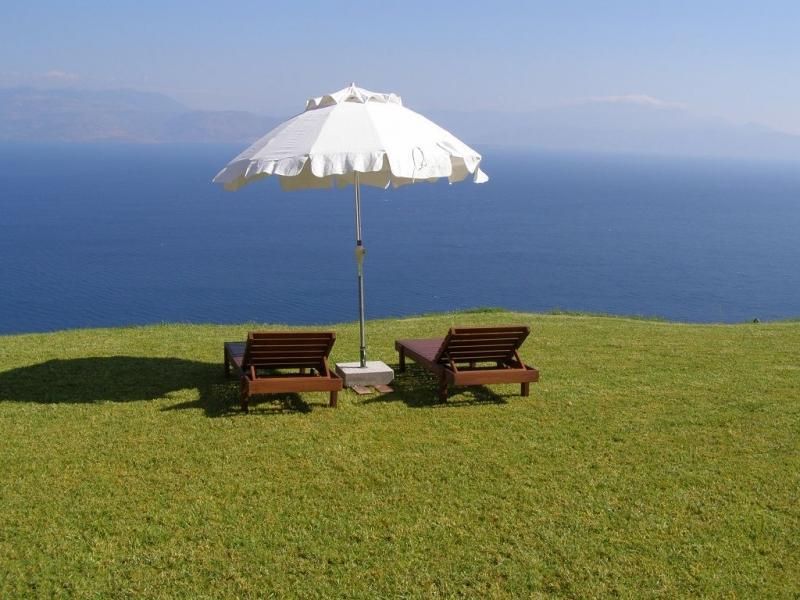 Gorgeous property

Excellent
"The house is just as pictured - beautiful and well equipped with linens and kitchen supplies for all your needs. The view from fantastic patio overlooking the gulf is spectacular. We spent many pleasant hours dining and conversing on the patio in the clouds!"
Tracey, Reviews from 04.10.2016
---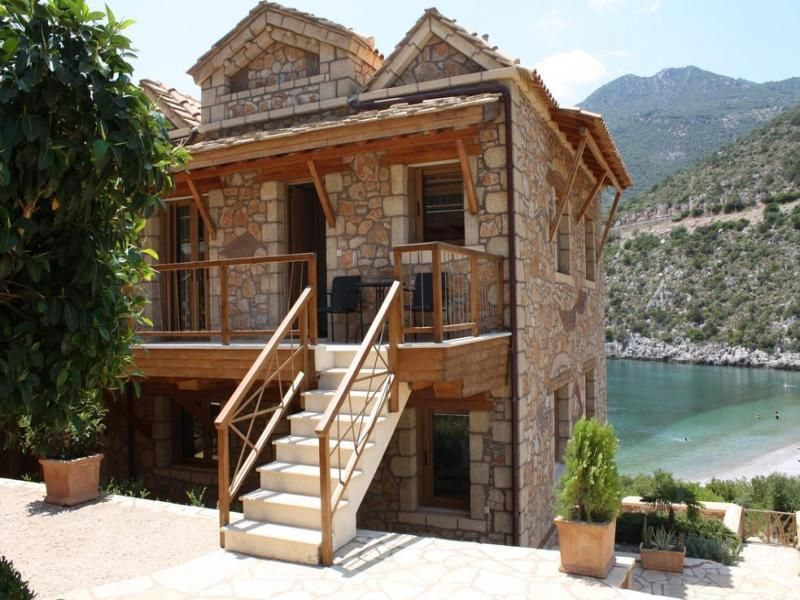 Perfect Holiday

Excellent
"The place itself was absolutely gorgeous, situated near a private beach. Our reception was warm, the lady there was a great host. The apartments were fully geared and in perfect condition…All in all, it was the perfect holiday. I highly recommend checking Into the Blue out."
Valentin Burlacu, Reviews from 15.08.2016
Holiday apartment INTO THE BLUE 2, Arkadia
---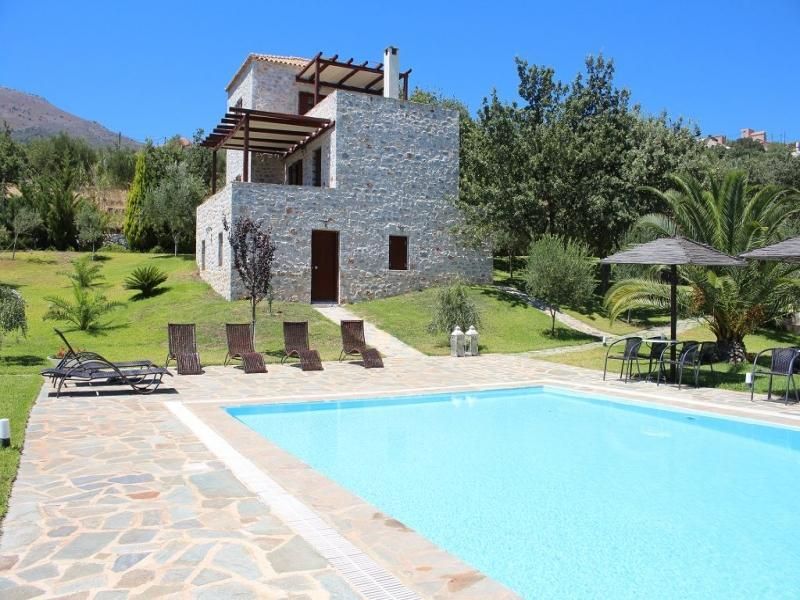 Mr

Excellent
"The place was wonderful. Actually this is the second time I visit ALIKA. Me and my wife enjoyed our stay. The lady responsible is extremely polite and always helpful. The nearby beach is one of the most beautiful beaches I have ever visited. Best time is early July. Not many people and the whole place is quiet."
George, Reviews from 05.08.2015
---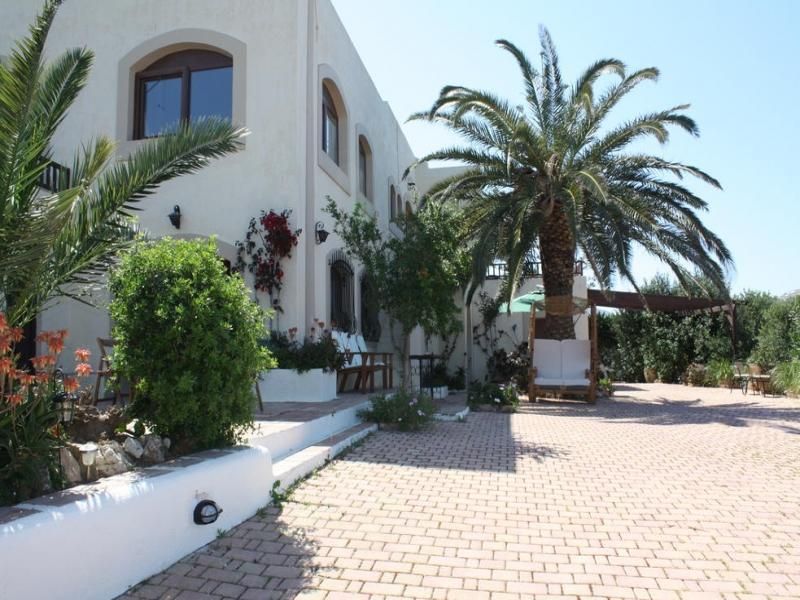 Place for great Greek holidays

Excellent
"We can honestly say that our holidays were unforgettable… We choose holiday house because of wonderful photos and great opinions. What we saw and read before was true. We were very good invited in Crete and in our holiday house. The house was perfect…We can recommend this place for everyone."
Tomasz, Reviews from 05.08.2013
Holiday home KALLIOPI 1, Crete
---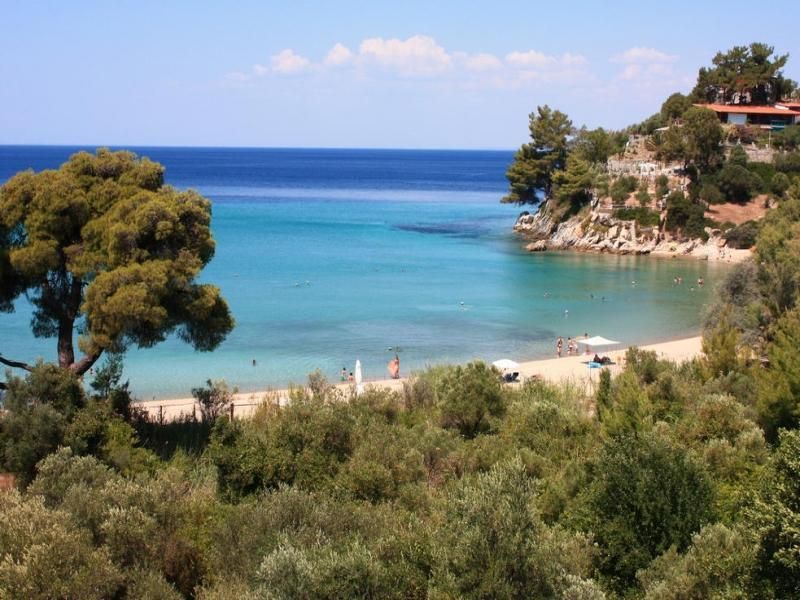 Great place!

Excellent
"Definitely recommend. The house is equipped and furnished very thoughtfully to accommodate all needs, including sun beds and umbrellas. The Owner is very nice. The beach is absolutely amazing…"
deni, Reviews from 19.09.2016
Holiday home SPATHIES, Halkidiki
---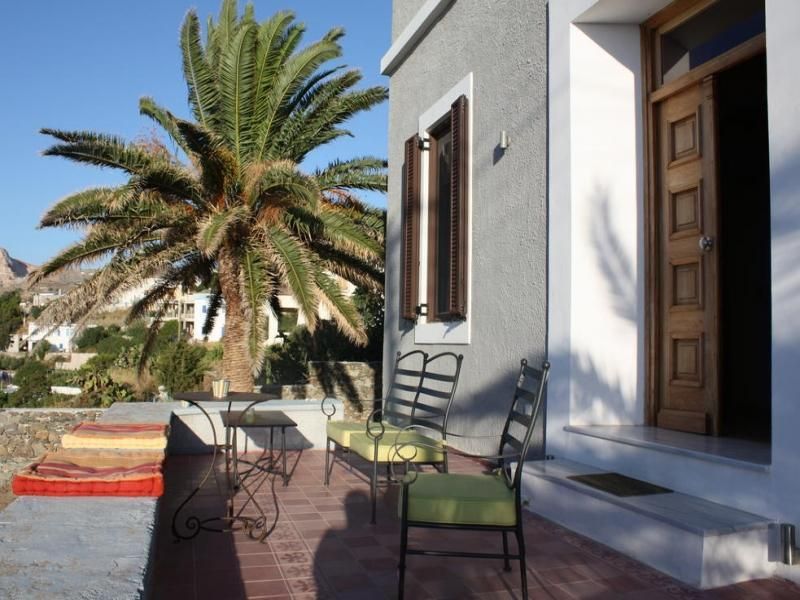 "Syriani"

Excellent
"This home is elegant, comfortable, and in the most beautiful setting. We absolutely loved it."
SusanDarien, Reviews form 21.07.2016
---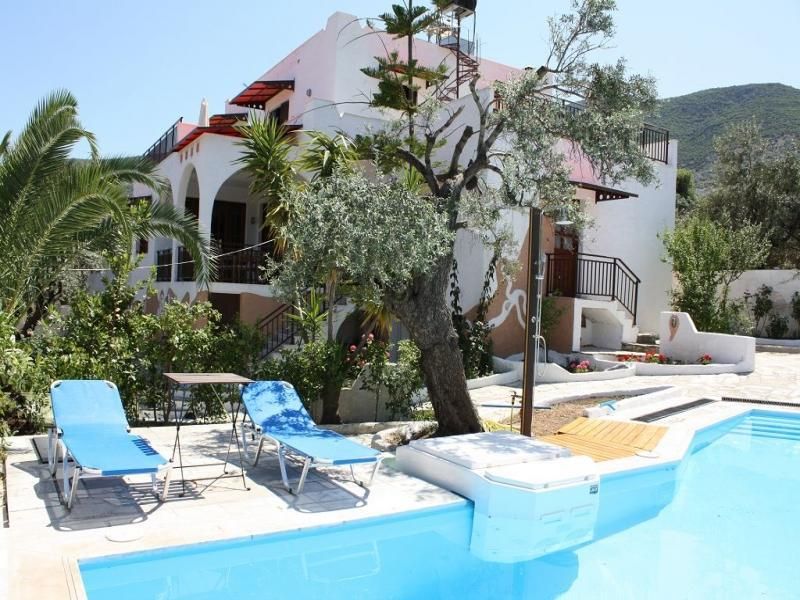 Head of Department

Excellent
"A very nice and spacy accomodation situated in a charming village. The pool and the pool area is an excellent supplement to the easy semi-private Beach access. The Owner is nice and friendly. Best recommendations."
Morten, Reviews from 07.08.2016
Holiday home HIPPOKAMP, Arkadia
---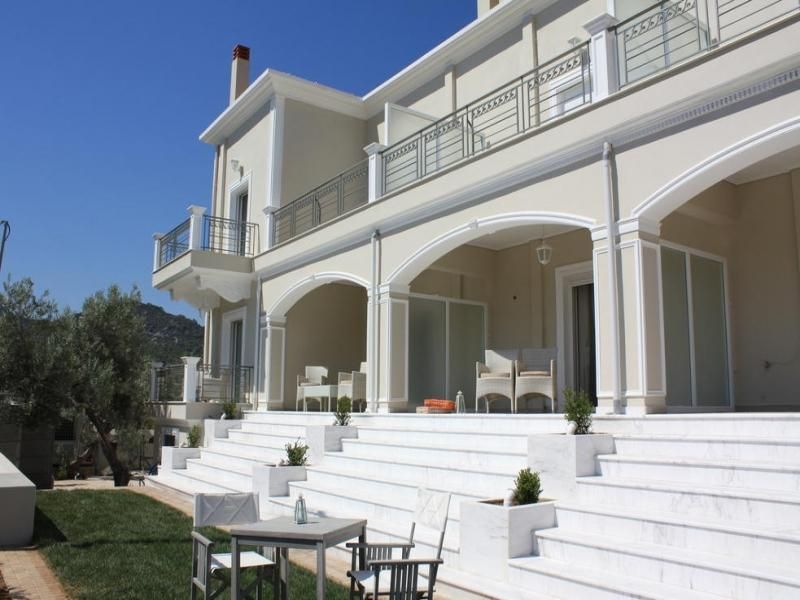 Ideal for quiet relaxation

Excellent
"Great apartment (clean, newly remodeled)! The kids enjoyed the yard to play in and walking to the beach. It only took about 1 hr 15 min to drive to from ATH. If you get tired of lounging corinth has a good shopping area and ancient corinth was a 20 minute drive. Ideal for some much needed quiet rest for our family and friends."
RD, Reviews from 20.04.2015
Holiday home NIRIIDES, Korinthia
---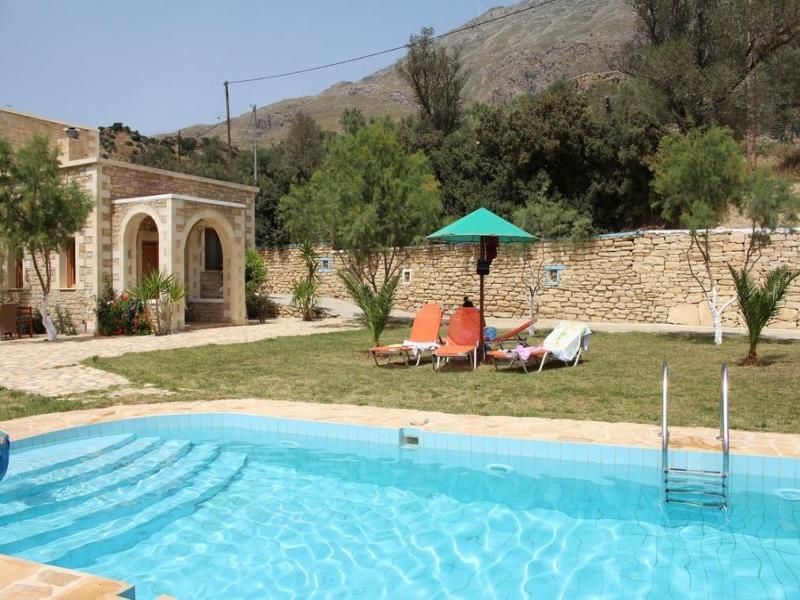 Very good location nearby nice beaches

Excellent
"Nice location, with wonderful view. Spectacular beaches nearby. Friendly and helpful staff. We enjoyed very much staying at Petra Marte. Only a bit more kitchen utensils and basics would have been welcome."
Familiy 2016, Reviews from 08.08.2016
Holiday home PETRA-MARE, Crete
---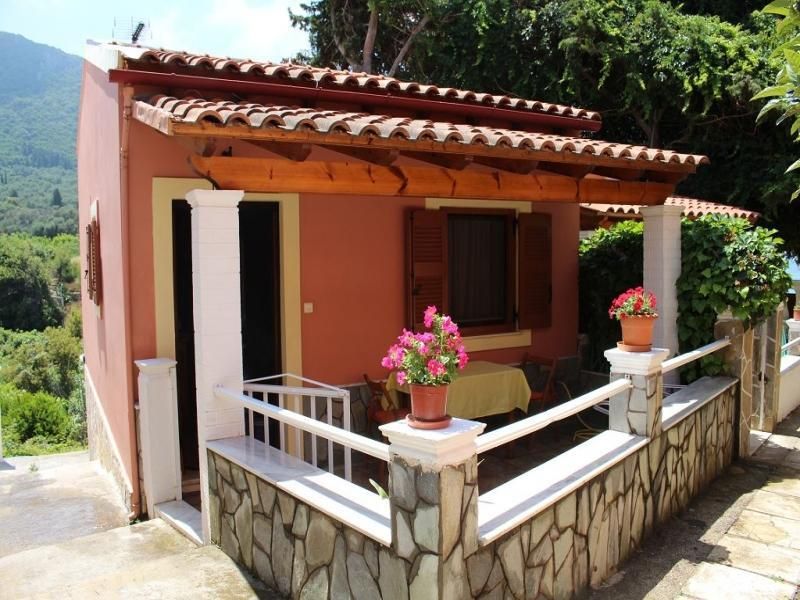 Wonderful!

Excellent
"Very good! Nice host and perfect cottage very close to the beach!"
Ingrid, Reviews from 24.06.2016