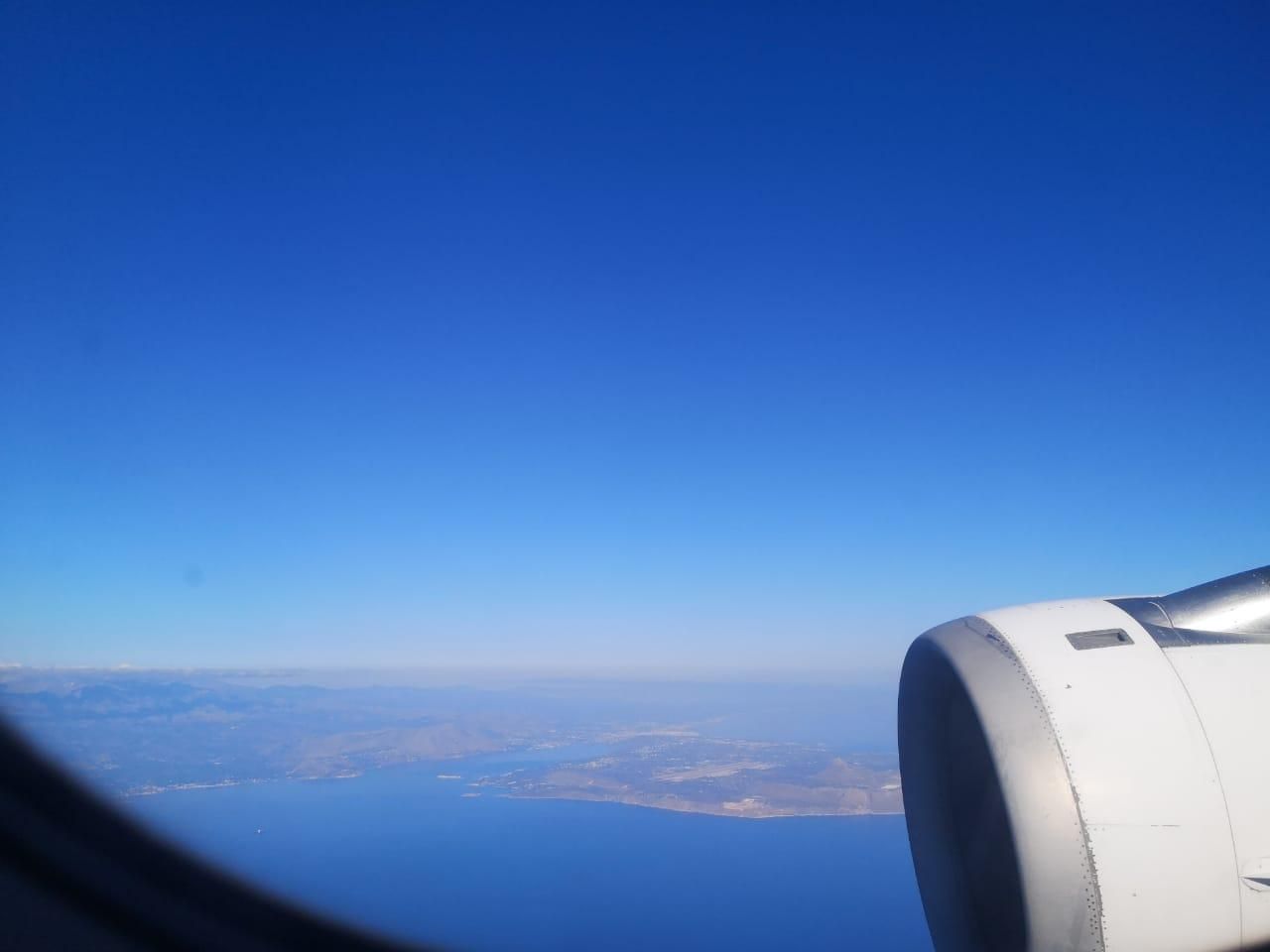 Information on the current situation
Book vacation in vacation home 2023 without risk!
JASSU Reisen GmbH offers its customers together with the landlords for 2023 as a supplement to the general cancellation conditions a generous pandemic clause when booking a vacation home. In the event of an outbreak, you will be refunded 100% of the rental payment minus a service fee.
Special Corona Cancellation Policy
Entry information Greece
As of May 1, 2022, there is no longer an entry regulation (registration form Passenger Locator Form, 3G proof) for entry into Greece.
Important and current entry information for Greece can be found on the official site of the Greek government in English and German:
https://greecehealthfirst.gr/
Ferries
Please plan to be at the port 4h before departure.
Masks are mandatory on the ferry for both passengers and staff.
Please keep a safe distance during check-in, boarding and on board and disinfect your hands regularly.
Return journey from Greece
Please check the applicable regulations and possible testing and quarantine requirements for return travel to your home country and the applicable regulations of your airline/ferry company before you travel home.
If a PCR test or rapid test is required for your return to your home country, we have compiled a list of testing stations in Greece.
Please note that due to the dynamic situation, all information is provided without guarantee. We try to update the information also from third parties constantly. No liability is assumed for the accuracy and completeness of this compilation. Each traveler must inform himself independently about the documents necessary for entry and exit and obtain them.
Please check shortly before departure the currently valid regulations on the site of the Greek government: https://travel.gov.gr/#/.
Detailed information on the current situation and applicable regulations in Greece can be found also on the following websites:
Greek National Tourist Board EOT:
http://www.visitgreece.gr/en/
German representations in Greece:
https://griechenland.diplo.de/gr-de/willkommen/corona/2311302

German Foreign Office:
https://www.auswaertiges-amt.de/de/aussenpolitik/laender/griechenland-node/griechenlandsicherheit/211534
Latest JASSU Travel Information on the Corona Pandemic
Special Corona Cancellation Policy